High-quality installation services
Air conditioning, Refrigeration, Ventilation – New Klima Sp. z o.o.
NEWKLIMA is a company with great experience that provides comprehensive solutions not only for air conditioning, refrigeration and ventilation. Get to know our other services and take advantage of the innovative technologies that we offer in Tczew, Gdynia and Gdansk and all over Poland!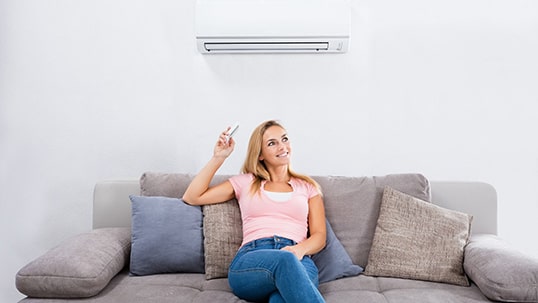 Work comfort is crucial. Employee satisfaction depends on it, which in effect translates into profits. We have modern equipment at our disposal, which is responsible for maintaining the right temperature in facilities. Efficient, safe and failure-free will provide excellent conditions for many years. Moreover, we offer air conditioning installation and other services.
Precision air conditioning maintains a temperature of one degree Celsius. Take good care of your laboratory, IT, military and other facilities with impeccable care. Put your security at your fingertips with us in any situation!
Many products require low or negative temperatures. Food products, pharmaceuticals, medical devices… provide them with the best conditions with our certified refrigeration equipment. Not only do we have innovative equipment, but we also provide other refrigeration services. We invite you to get to know our detailed offer!
Appropriate ventilation devices guarantee comfort in every building. They replace used air, ensure fresh air supply and eliminate harmful pollutants, including fungal spores. Air quality has a huge impact on your well-being and health. We specialize not only in continuous air exchange – get to know the details!
We deal with automation in Gdańsk, Tczew and Gdynia, which is based on diagnostics, modernization and repair of various systems. We program controllers, prepare alternating work systems and provide other non-standard services.
Not only do we take care of full technical efficiency of electrical installations in Gdańsk, Tczew and Gdynia, but we also deal with their diagnostics, repair or selection of devices. We offer comprehensive assistance and satisfactory cooperation!
Installation of a heat pump is an ideal option for anyone who appreciates energy-saving and ecological devices. By choosing this form of heat generation, you not only reduce expenses to a minimum, but also contribute to care for the natural environment. We offer a heat pump installation service in Gdańsk, Tczew and Gdynia.
NEW KLIMA launches production lines and supervises industrial machines in Gdańsk, Tczew and Gdynia, as well as throughout Poland. We extend the service life of devices, ensure their safe and uninterrupted operation and offer production automation in every plant! Get to know our offer!
If you want to reduce costs for light and electricity to a minimum, it is worth investing in ecological and energy-saving LED industrial lighting. You can find them with us! We sell and install LED industrial lamps in Gdańsk, Gdynia and Tczew.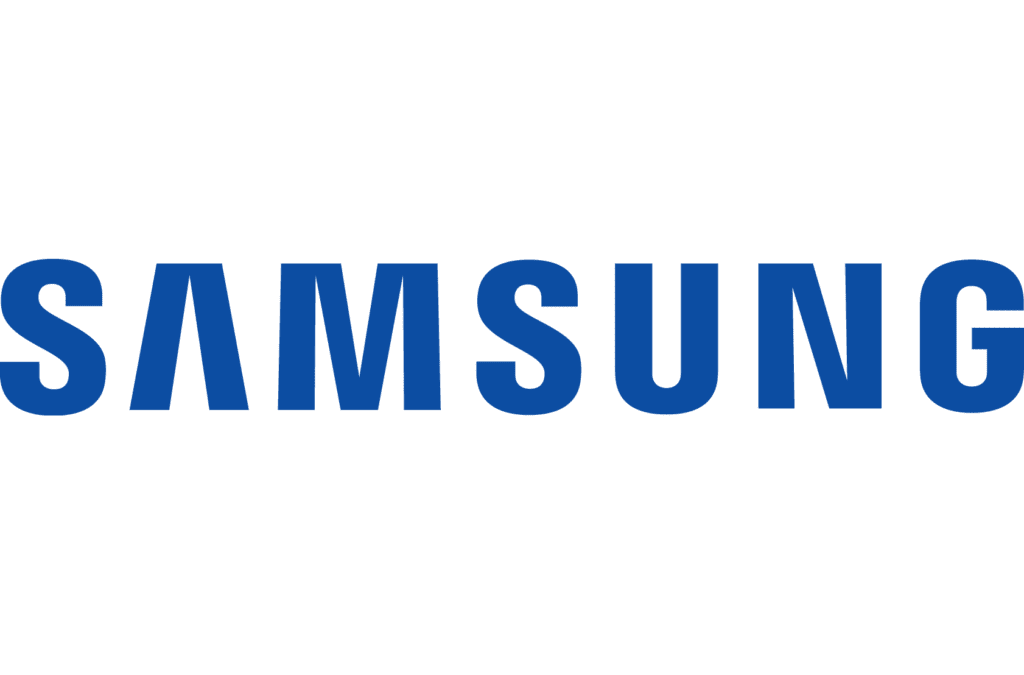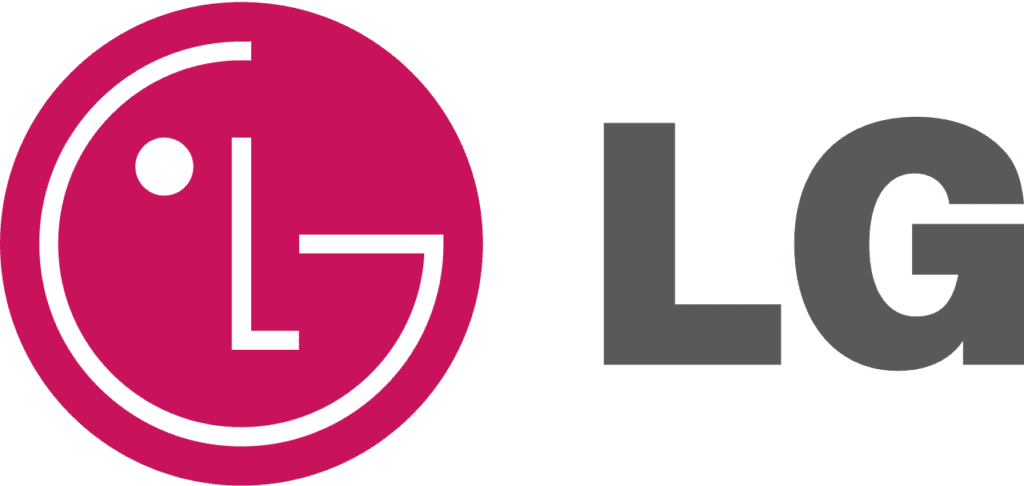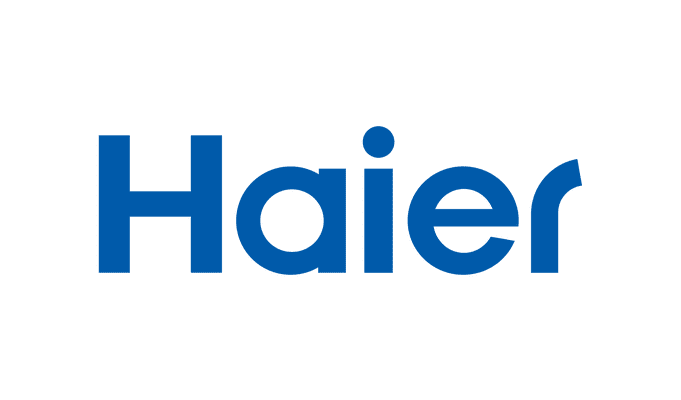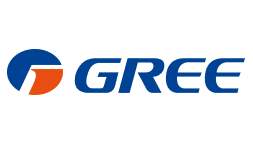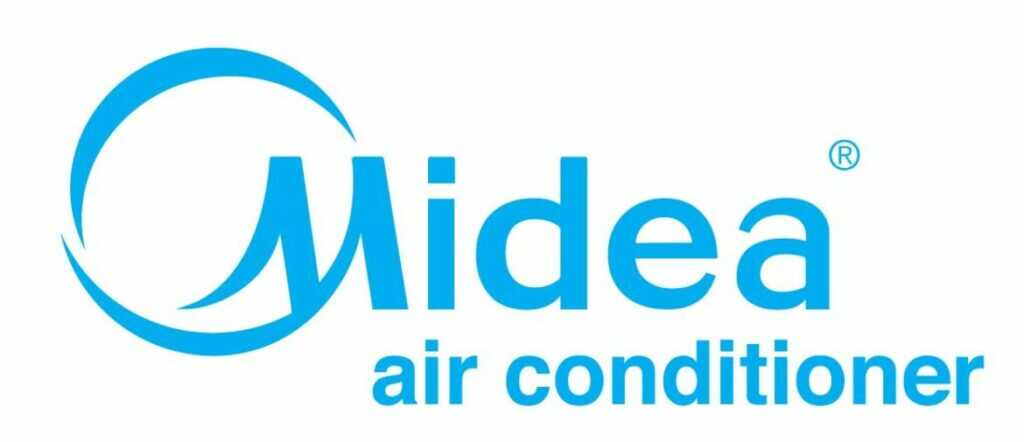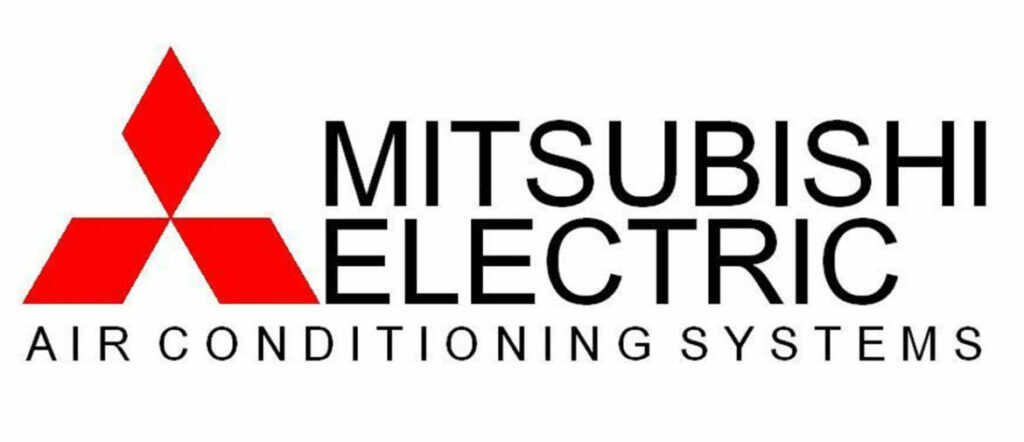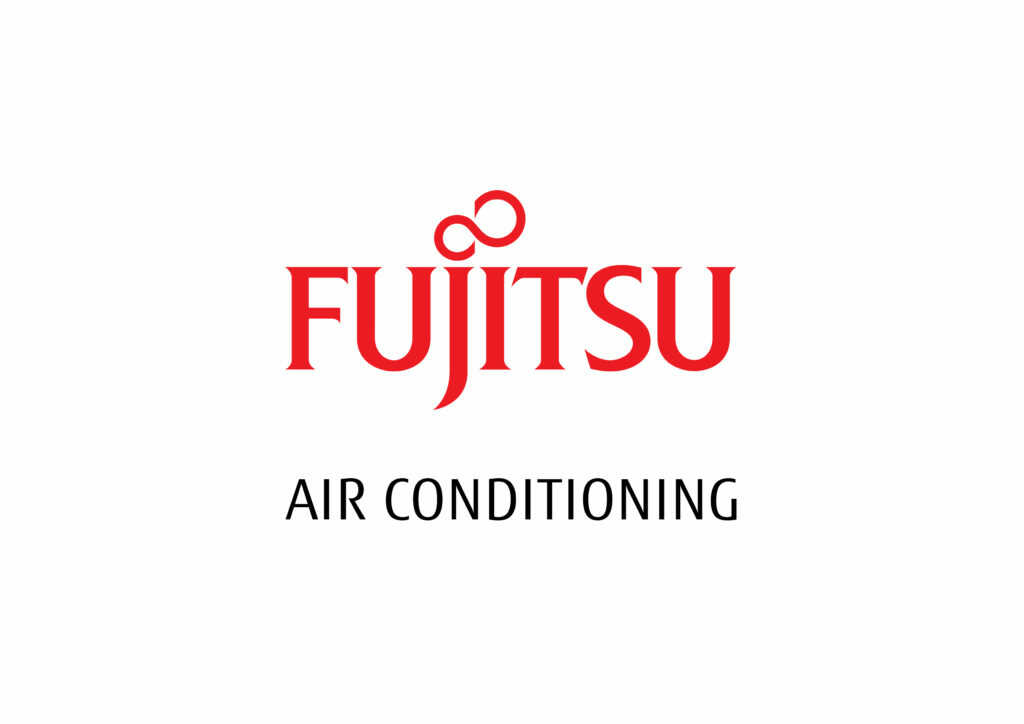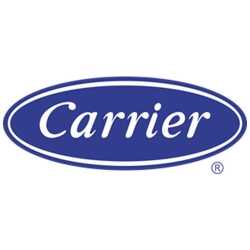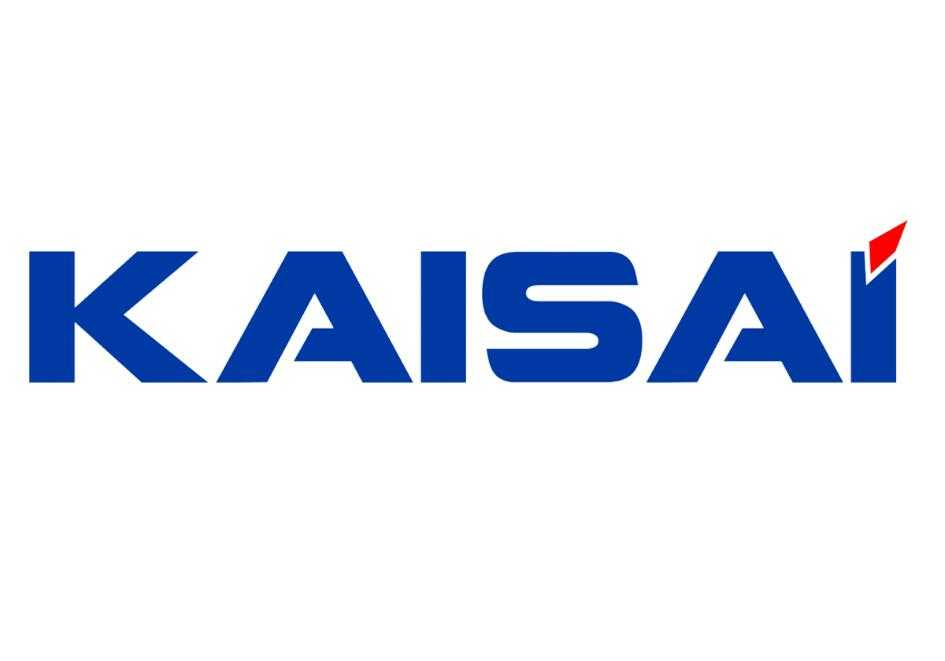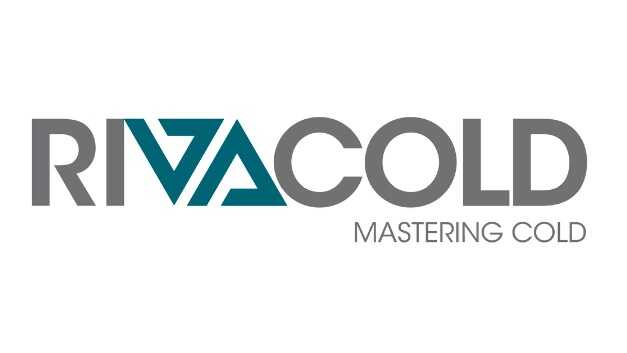 We operate in Tczew, Gdańsk and Gdynia.
and all of Poland! Contact us today and book an appointment!